WEATHER UPDATE (07-15): WE ARE ON! SEE YOU THERE 🙂
10AM-2PM
@ Pine Beach Park
1695 Chem. du Bord-du-Lac-Lakeshore, Dorval, QC H9S 2E8
https://goo.gl/maps/MRp7kUXmEUjTFJ8g7
We are at the right of the Gazebo. Look for a small white pop-up tent. There are several groups at the park too 😉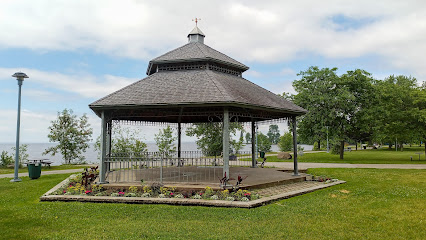 Bring folding chairs or a blanket
Food for lunch and snacks
Sunscreen and hat,
Games, frisbee, soccer ball, football etc.
**There is a splash pad and park on site for the kids so please dress accordingly.
AND… Make sure to sign up in the lobby, or by sending us an email.